Not always perfect
but perfectly safe
Not always perfect
but perfectly safe
Whether it's your daily routine, a trip or holiday, life is what happens while you're busy making plans. Especially with children you cannot predict the unexpected. That's why it's good to have a car seat you can rely on – like one from our KIDFIX range. It's not only verified by our own tests but also independent test institutes like German Stiftung Warentest that each of our KIDFIX models is the absolute safest choice for your child from 3.5 to 12 years.*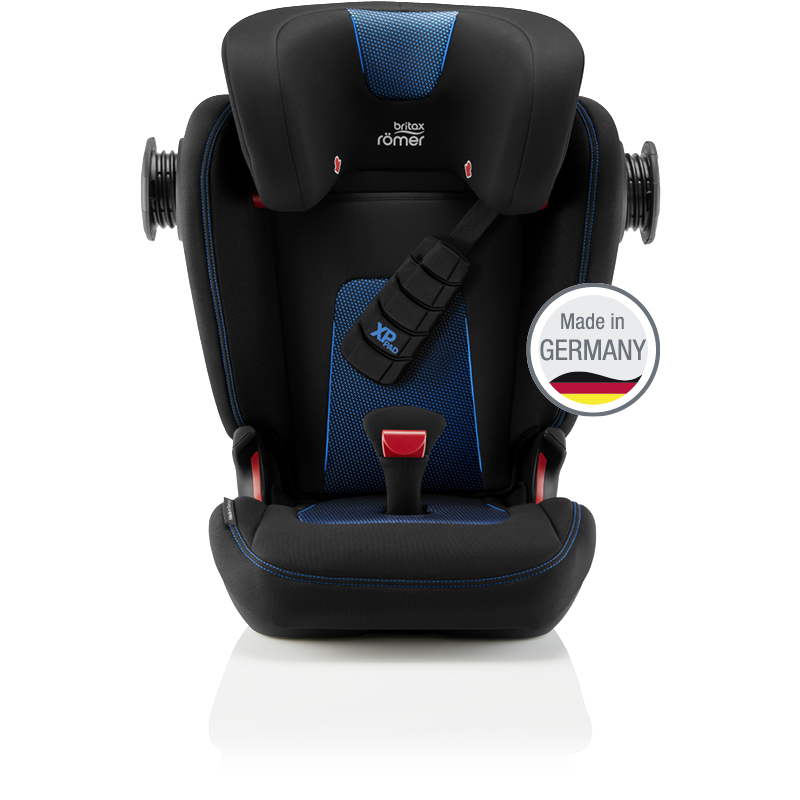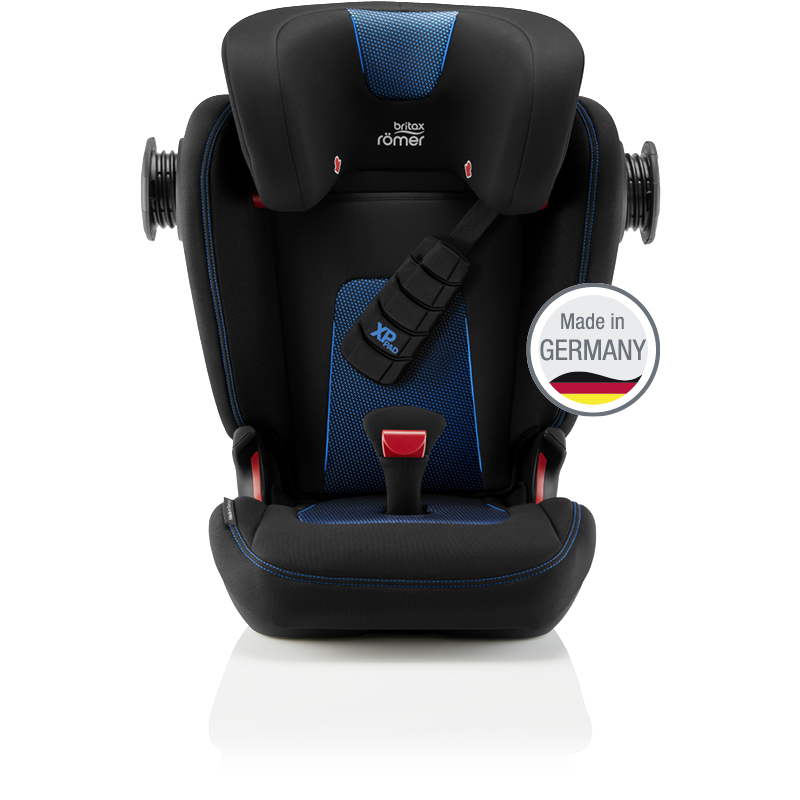 Perfectly safe
Anyone who has children learns quickly: accidents and mishaps happen daily. But you don't need to worry as long as your child is always perfectly protected. KIDFIX car seats feature outstanding safety features which we have developed, based on many years of experience.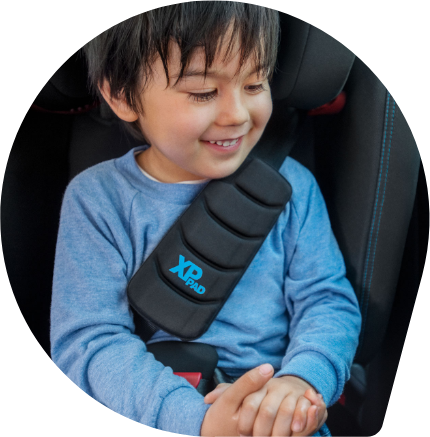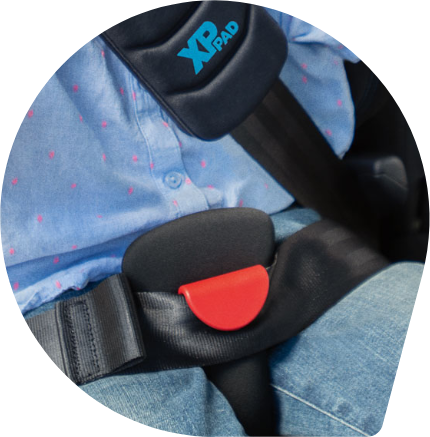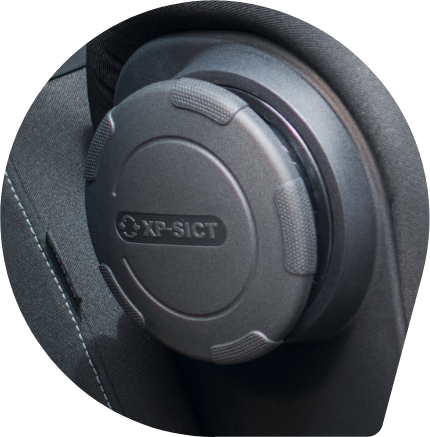 The new, patented XP-PAD reduces up to 30%* of the forces exerted on your child's neck and chest in a frontal collision.
---
*Britax Römer tests 2019
The SecureGuard helps to reduce the forces on your child's sensitive abdominal area by up to 35%*
---
*Internal Britax Römer testing with a Q6 dummy that is the same size and weight as an average 6-year-old child.
Side impact protection (SICT) diverts accident forces away from your child and weakens them, therefore providing optimal protection.
High comfort
KIDFIX car seats are among the most comfortable car seats on the market. Thanks to the ergonomic design of each model, your child sits comfortably on short and long journeys alike. And if your child is relaxed you'll be relaxed too and can focus completely on the road ahead.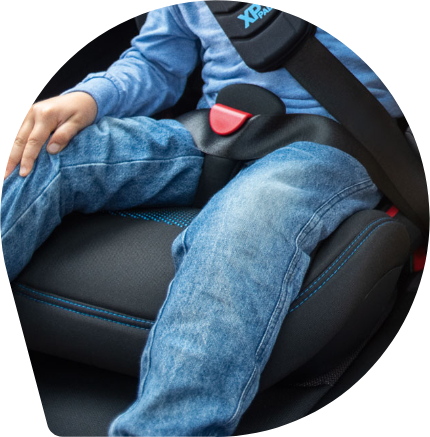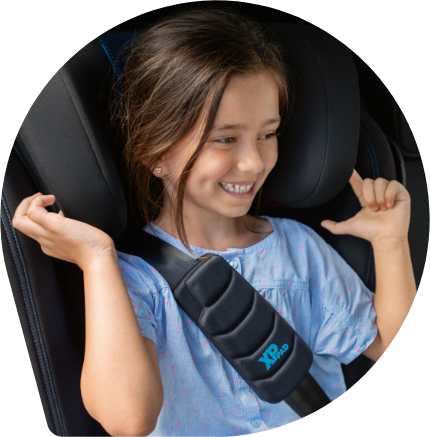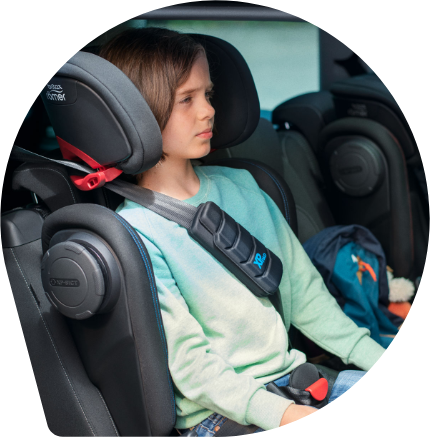 The optimised seating area with extra-soft padding is approx. 20% larger than similar models.
The headrest provides maximum comfort and protection and can easily be adjusted with one hand.
The v-shaped backrest offers more space for your child as they grow, and at the same time adapts to the angle of the vehicle seat.
Compare now
Choose two KIDFIX car seats and compare the features.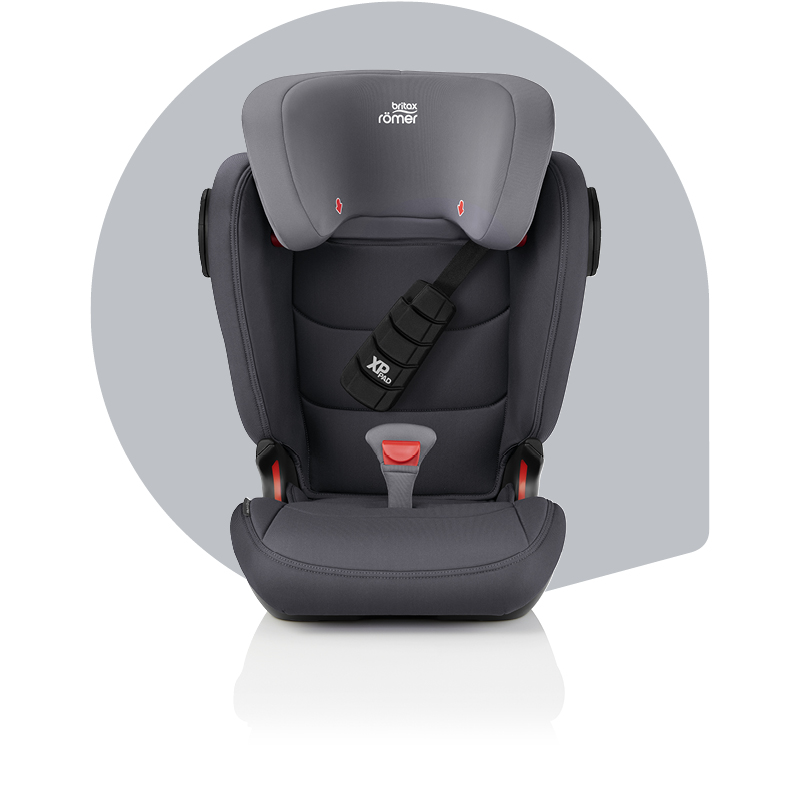 Safety
SICT
SecureGuard
XP-PAD
Comfort
Ergonomic Headrest
Ergonomically optimised seating area
259,90 €
View Details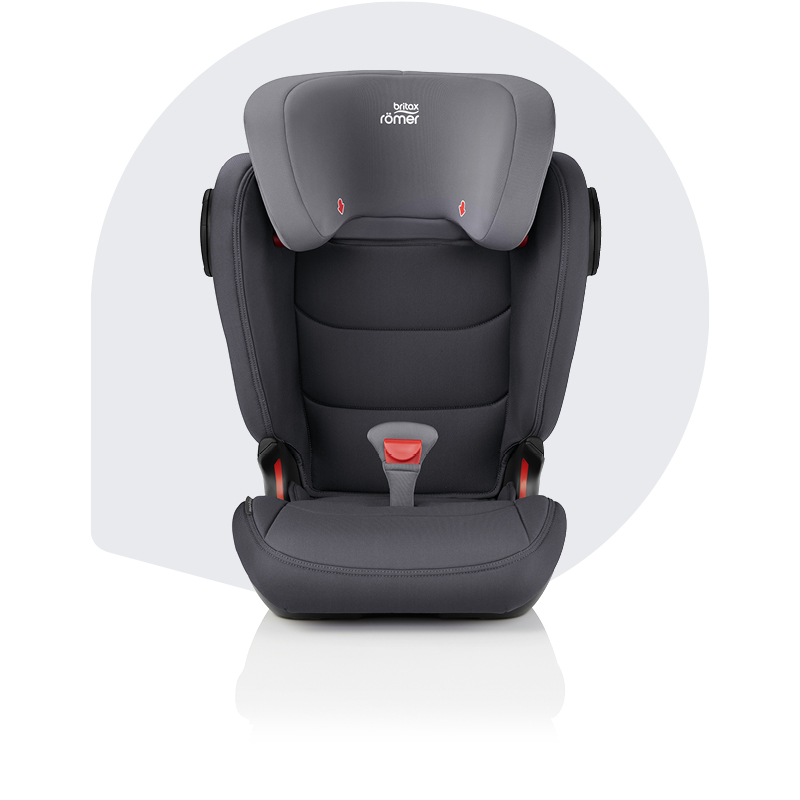 SICT
SecureGuard
XP-PAD
Ergonomic Headrest
Ergonomically optimised seating area
229,90 €
View Details
Safety Tests
Awards for the KIDFIX family: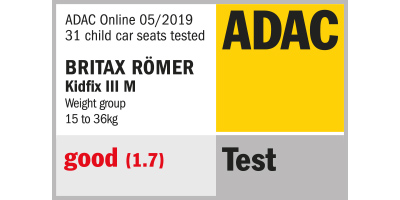 KIDFIX III M, ADAC 05/2019, DE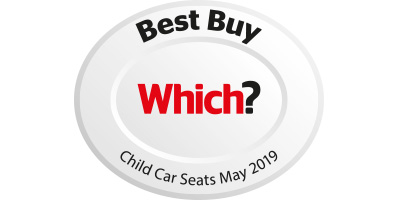 KIDFIX III M, Which? 05/2019, UK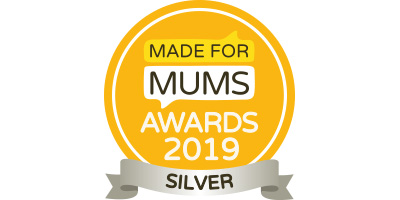 KIDFIX III M, Made for Mums 03/2019, UK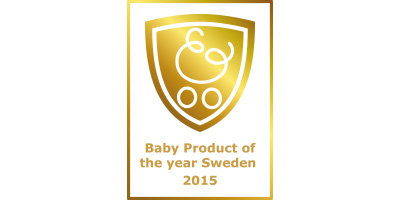 KIDFIX II XP SICT, Baby Product of the Year 12/2015, SE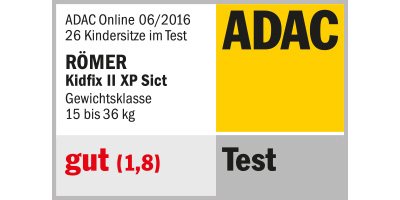 KIDFIX II XP SICT, ADAC 06/2016, DE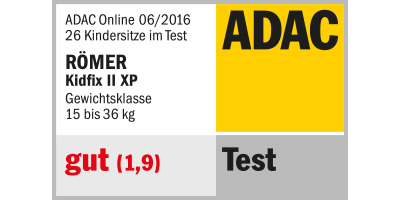 KIDFIX II XP, ADAC 06/2016, DE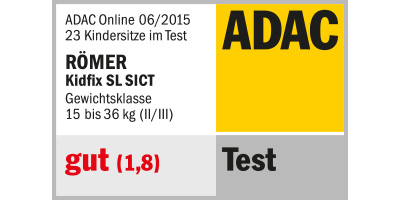 KIDFIX SL SICT, ADAC 06/2015, DE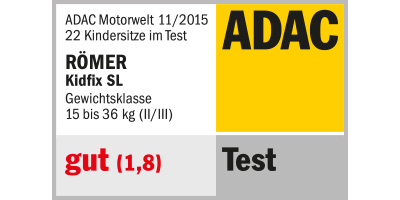 KIDFIX SL, ADAC 11/2015, DE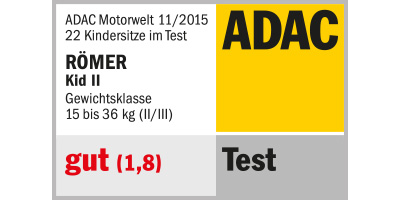 KID II, ADAC 11/2015, DE
*KIDFIX III M was tested with a score of 1,7 by Stiftung Warentest (06/2019). It is the test winner in the category "15 kg to 36 kg". Safety score: 1.6 | Handling score: 1.7 | Ergonimics score: 2.3 | Harmful substances score: 1.0